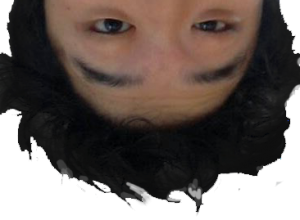 Hello!
My name is Thomas Won Nyheim and I'm a pixel addict and an self-educated web and graphic designer.
I have been working with web-technology for nearly 20-years and I am specialized in front-/ back-end web development, web design, user experience/ user interaction and graphic design.
In the spring of 2009 I handed in my Bachelor Thesis on Information Technology and Information Systems at University College of Buskerud dept. Hønefoss.
Currently I am enganged as an IT-Consultant in a Software House based in Drammen.
Allons-Y!
I spent a lot of my earlier years obsessing about technology and computers. At the young age of ten I had already published my first web site, which at that time would be one in a total of 1,681,868 published web sites world-wide.
The pages where uploaded utilizing a 56k Modem and took an average of 21 seconds to upload, at the cost of 4,2 NOK in charging units.